What You Need To Know About Commercial Lighting Advantages For Office Buildings
Good lighting is incredibly important, and commercial lighting is especially crucial when it comes to properly illuminating an office building. After all, your staff cannot work on tasks that they cannot see! There are a plethora of advantages that come along when you install appropriate lighting in your building. Curious as to what these advantages are? Keep reading to find out!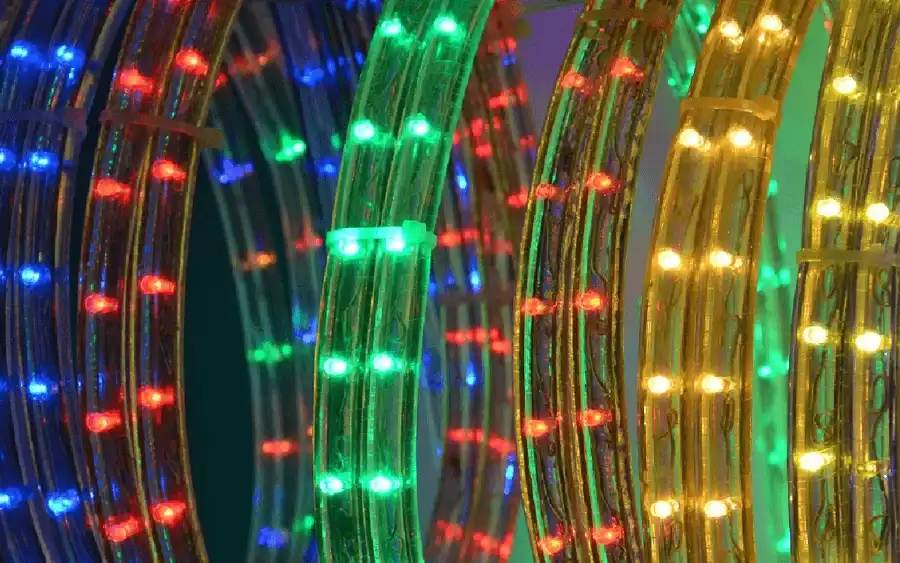 The Advantages of Properly Lighting your Office Building
As you can imagine, keeping your building adequately lit is a key component in making your office space a nice place to work. Poor lighting can leave people feeling uncomfortable and uncared for, and can even lead to health issues. Installing the perfect commercial lighting is necessary and comes with a lot of benefits.
From financial advantages to health benefits for your hard-working staff, good lighting can tremendously improve your office building.
Financial Benefits
Here at Display Lighting, we offer an extensive array of led strip and extrusion designed to make your space a brighter, more pleasant place to be in. Our vast selection includes a wide range of LED options.
The price of LED strip has greatly decreased in the past few years, so when you buy LED lights rather than halogen lights, you actually save money due to their increased energy efficiency. Additionally, LED strip emit less heat than regular halogen lighting. On hot summer days this can mean a more comfortable workspace for your employees, and it also means that cooling your building with air conditioning will be easier.
Cooling an entire office building can be extremely expensive – so switching to LED lighting can help you save significantly on your utility bills. You'll be able to put this money back into your operations and use these savings to continue growing your business.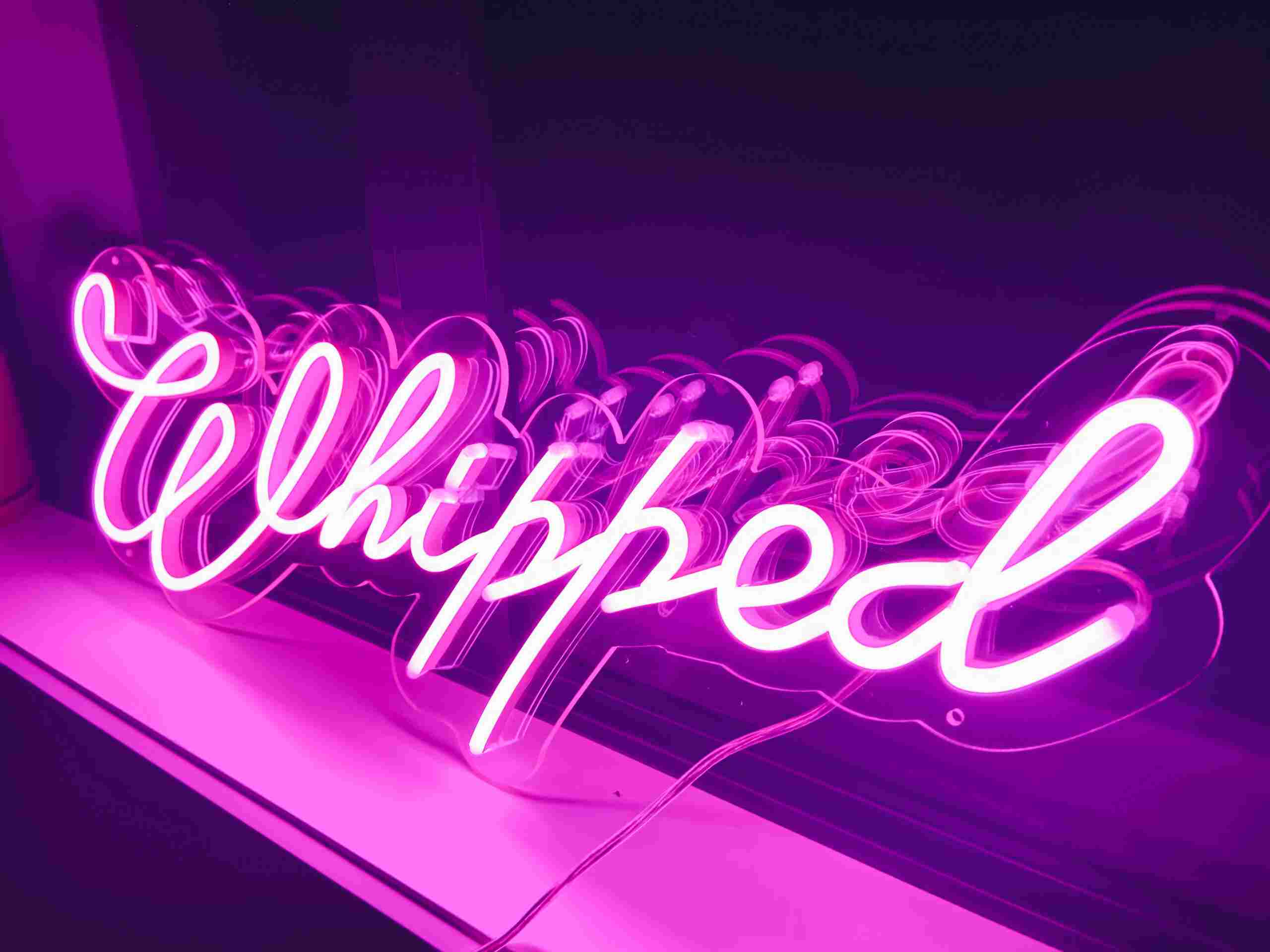 Improved Staff Productivity
It is no surprise that your staff are more productive when they can accurately see what they are working on. Imagine working under dim, flickering fluorescent lights – the fact that you can barely see your work would seriously affect your work's quality and your morale!
When you install commercial lighting into your office building, your staff will be able to continue their work with greater focus and enhanced attention to detail.
If you choose LED lighting, you will be pleased to know that LED strip does not flicker or buzz, so your staff can work without annoying distractions from the lighting in your building.
Environmental Benefits
You may be surprised to learn just how energy-efficient LED lights are compared to other types of lighting. In some cases, they can use up to 80% less energy! Not only does this lower your electricity bill, but it also lowers your impact on the environment.
Plus, LED strip is easier to dispose of than fluorescent bulbs, which happen to contain traces of mercury. Mercury is highly toxic and can poison wildlife if disposed of improperly, so by switching to LED strip, you are making an active effort to protect the environment. That is something that is sure to impress your clients.
Helpful Lighting Control
When you set up commercial lighting in your office building, you may be wondering how exactly you control all of those lights. At Display Lighting, we offer a variety of lighting control systems. Dimmer switches can be installed for absolute control over your room's brightness levels. LED controllers also offer control over your LED fixtures and some of our products even offer the ability to save your lighting preferences.
For even more convenient controls, you can also manage your building's lighting settings from your smartphone! Using Bluetooth technologies you can connect your lighting's controls to your smartphone, tablet, smartwatch, push buttons and wall switches. With these controls you can dim your lights, change the lighting temperature, use motion sensors and more.
Health Benefits
Poor lighting and bad quality bulbs can cause stress over time. As mentioned above, fluorescent bulbs can flicker and create an annoying buzzing sound. While this may start as simply being bothersome, the constant irritating noise can cause stress.
If your staff have to work in dim lighting they may also need to strain their eyes. These little aggravating factors can lead to headaches, migraines and possibly even worse stress-related health issues in the future! Bad lighting is much more dangerous than most people think.
With LED lighting, you can avoid these issues. Studies have shown that LED lights also produce a better light quality than fluorescent bulbs, all without those stressful side effects.
Let Us Light Up Your Space!
When you choose Display Lighting, finding good commercial lighting for your office building becomes as easy as flipping a switch. Proper lighting can vastly improve your building's atmosphere, enhance your employees' performance, impress your clients and customers and bring your office space to life! Contact us at 09 427 5310 to get a quote for our lighting design services or click here to see our range of lighting products.