How we light up our homes and spaces is more important than many people think.
Different kinds of lighting can affect how well you can see, your general health and the overall mood and atmosphere of your area.
If you want to light up your world smartly, there's nothing quite like LED strip lights.
LED lights, if used intelligently and creatively, can create breathtaking environments. However, once you buy strip lights yourself, you might not be sure how to use them. 
So, what are the best ways to use strip lights in your home?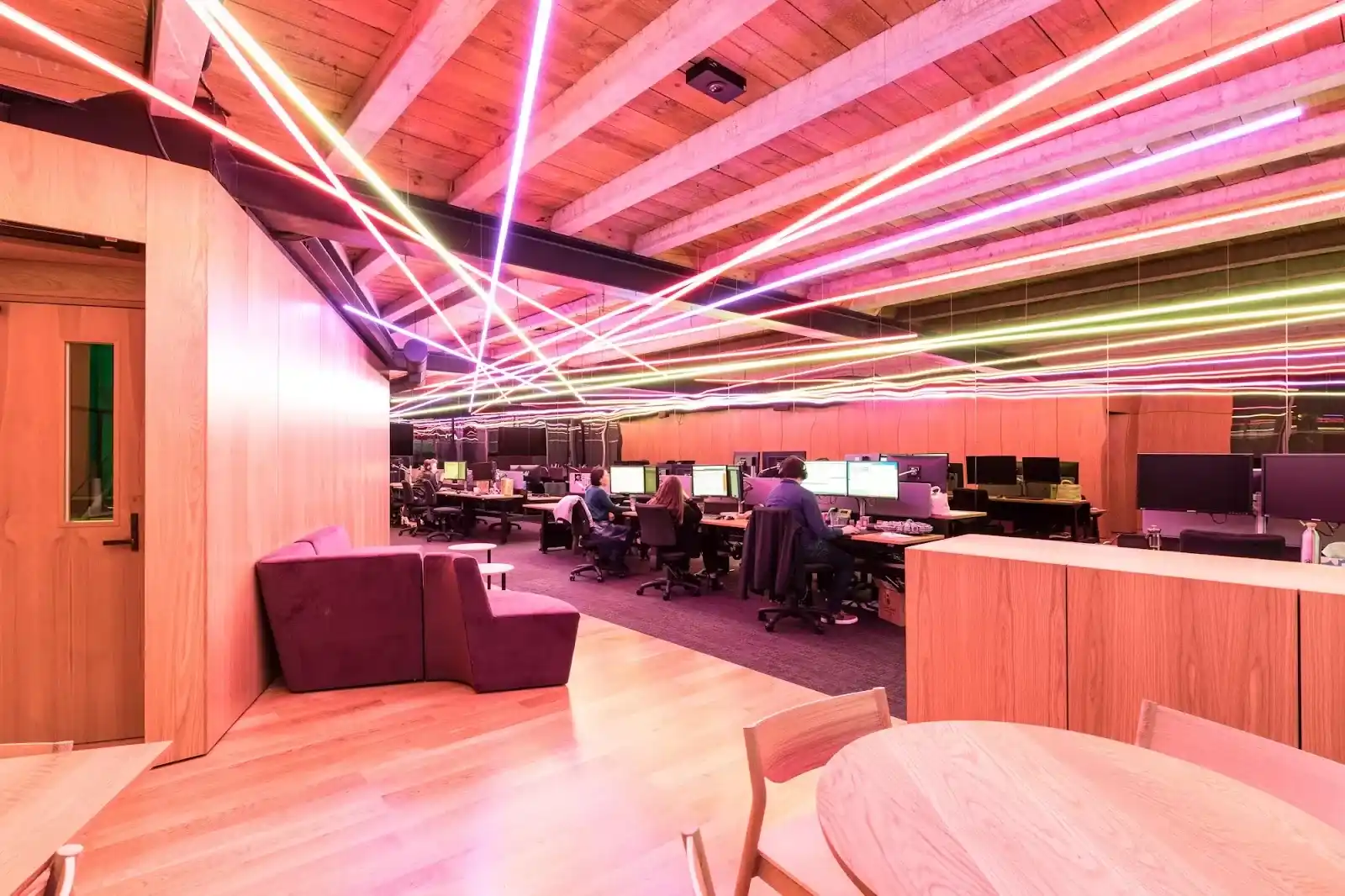 Why You Should Choose LED Lights Over Other Kinds Of Light Bulbs
Before you purchase your strip lights and get to work on a home project of your own, you might wonder why you should specifically choose LED lights over every other kind of bulb. As it turns out, LED, or light-emitting diode, bulbs have heaps of advantages over many other forms of lighting.
One of the best perks of using LED strip lights is that, compared to incandescent lighting, these lights use up to 75% less energy and can last around twenty-five times longer. Along with that, LED lights are incredibly versatile and come in many different forms, styles and even colours.
So, with terrific LED lights, you can save heaps of energy and money as you make your home beautiful. With these lights, you can efficiently complete a lighting project without worrying too much about how much you will need to pay or how much energy you will use in the long run.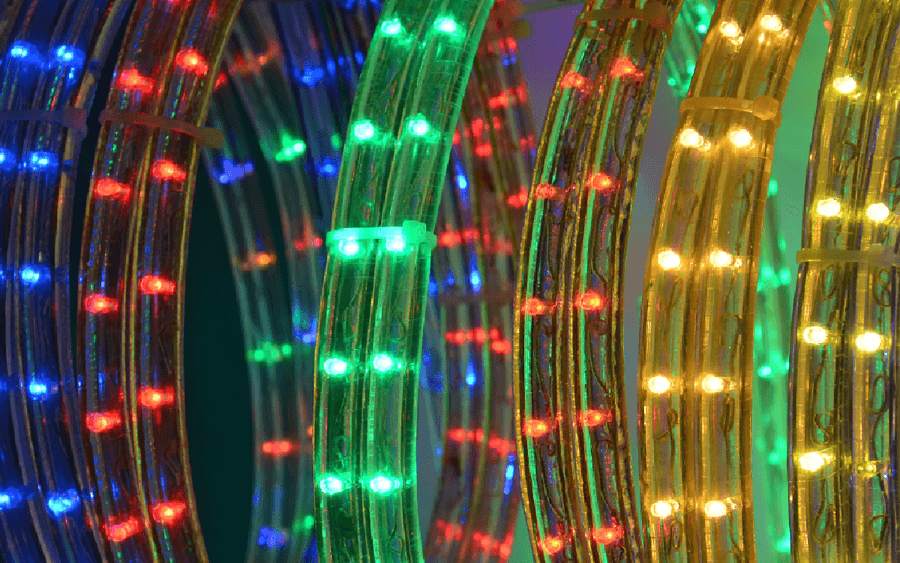 The Best Ways To Use Strip Lights At Home
Clearly, LED strip lights are an incredible option for decorating and illuminating your home – but how exactly do you use them? Because LEDs are so versatile and come in so many different forms, it's easy to find products that fit whatever plans you have. Strip lights, in particular, are an excellent choice if you want to get creative.
Four unique ways you can use LED strip lighting to brighten up and decorate your home are;
Along The Ceiling. If you really want to give your space a luxurious look, you can run strip lights along your ceiling. This will add a subtle accent to your area, giving your room a more modern and chic atmosphere. You may be shocked at just how much this can elevate your space and make you feel fancier than before. 
Due to how simple and easy it is to set up LED lights, putting up your new ceiling accent will be easy, and you will end up with fantastic results that you will be able to see and enjoy for many years.
Use It To Accent Furniture. Do you want to add an extra magical touch to your couch, bed or any other piece of furniture? You can even line the surroundings or underside of a piece of furniture with LED strip lights and give them a fun, almost futuristic feel to them. Using these wonderful lights, you can truly personalise your room and living areas. 
Around Mirrors. When getting ready in the morning, fixing your hair or applying some makeup, having good lighting is paramount to perfecting your look. By lining your mirror with efficient LED lights, you can easily turn them on or off whenever you want to see yourself clearly. 
Lighting up your mirror is both practical and fun because you can give yourself more light while making your space look cooler at the same time.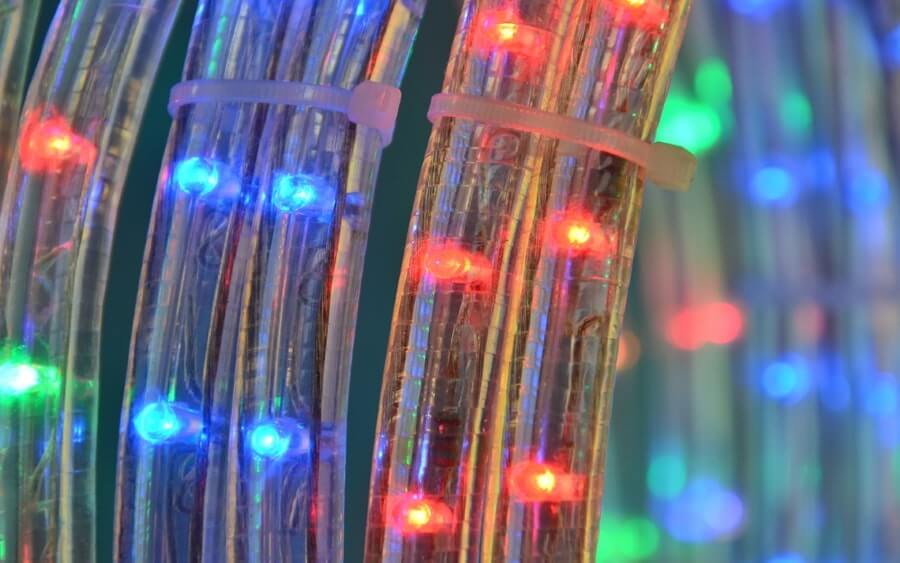 On Picture Frames. If you are someone who loves keeping framed pictures, whether you are keeping photos of the special people and moments in your life or if you enjoy framed art, a great way to elevate your space is to use LED strip lights under your frames. By placing lights under the edges of your frame, you can give your photo a beautiful aura of colour.
Additionally, because LEDs come in many different colours and brightness levels, you can further personalise different photos by assigning specific colours or brightness levels to each picture.
Where To Find Fantastic LED Lights In New Zealand
If you want to change your home by adding beautiful and affordable lights to your home, there's no one better than us at Display Lighting to help you out. We provide New Zealanders with many kinds of lighting solutions, including incredible LED products.
Our experienced team has also worked on many lighting projects in the past, and we would be happy to talk to you about what services we can provide for you.
If you have any questions about our products or services, please do not hesitate to give us a call at (09) 427 5310 to get in touch with our team. We are passionate about lighting design and products, and we'd be thrilled to help you in any way we can.
So don't stay in the dark; illuminate your world with help from us at Display Lighting!