LED lights are an incredibly popular lighting option in today's world. If you take a quick walk through any modern home, you will most likely see LED lighting used in different appliances and lighting projects. With this incredible option's many benefits and convenient uses, it's no wonder it's such a popular lighting solution.
However, you can still run into some issues when using them if your lights are installed properly or breaking down. Luckily, most common problems have relatively simple solutions that should be very easy to implement.
If you are running into any troubling issues with your lights, keep reading to learn more about how you can fix some of the most common issues faced by LED lights.
Why Choose LEDs?
First, it's essential to understand why you should choose LEDs over other bulbs. Some people who face issues when installing and using LED bulbs may be tempted to switch to a different type of light, but you should know that most problems are easily resolved and LED bulbs' many perks make them one of the best options for you.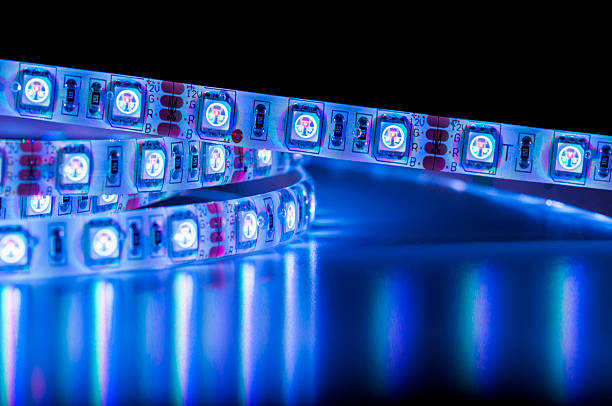 These incredible lights will last for a long time if you properly maintain them. In addition, they are
energy efficient
, so they will cost less to keep running, and they are better for the environment. LED lights also do not emit as much heat as other options, so you never have to worry about these lights uncomfortably heating your room.
LEDs are also often the best option for creative lighting projects because they are versatile and come in different forms, allowing you to easily select a style that fits your aesthetic preferences.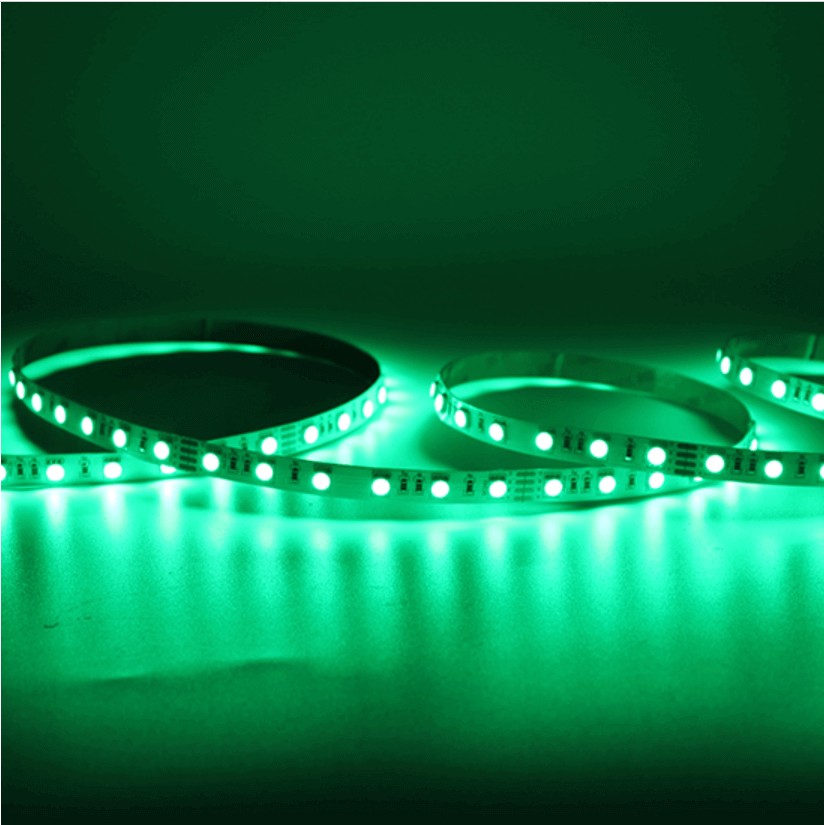 Common Problems Faced When Using LED Bulbs And How To Solve Them
As mentioned above, you should be aware of a few common issues with LEDs before you make any purchases. Fortunately, most of the problems you will face have easy fixes, and nearly all of them can be prevented entirely if you have your lights installed by a qualified professional.
Most issues are caused by faulty installation or improper maintenance. Therefore, if you don't have experience with installing LED lights, it is recommended to always entrust your lighting installation to professionals who know what they are doing. Helpful lighting technicians will know the best ways to set up and power your lights.
But, of course, problems can still happen. Listed below are some frequent issues faced when using LEDs and how you can fix them:
The Lights Won't Turn On. LEDs require an adequate power supply to stay running. As mentioned, they are very energy efficient, so they won't take up as much electricity as traditional halogen bulbs, but they still need a power supply. If you try to turn your lights on and they refuse to light, you could have a problem with your power supply.
The best answer to this problem is to consult an electrician and ensure your LED lights are connected to an adequate power supply. There are power supplies created specifically for LEDs, so it would be best if you looked into getting a suitable one for your lights.
The Lights Turn Off During Power Surges. If your electricity gets a spike in activity, your electronics and lights may become damaged. Therefore, it's very important that you take precautions to protect your electronics in case of power surges. LEDs are vulnerable to power surges, so preventing issues is key.
A simple solution to this problem is to get a surge protector. This device is designed to prevent damage from power surges.
The LEDs Get Too Hot. LEDs are not supposed to emit much heat when they're turned on. So, if your lights are getting unusually hot, this is a very bad sign. Faulty wiring and installation can cause serious problems with lights of all kinds.
If your LED lights are getting hot, you should first turn them off. Never leave your lights on if they are malfunctioning or potentially dangerous. It's important to make sure your LEDs are correctly installed in a well-ventilated area to prevent heat buildup. If your LEDs are in a well-ventilated area and are still getting overly hot, it may be time to consult a professional electrician for help.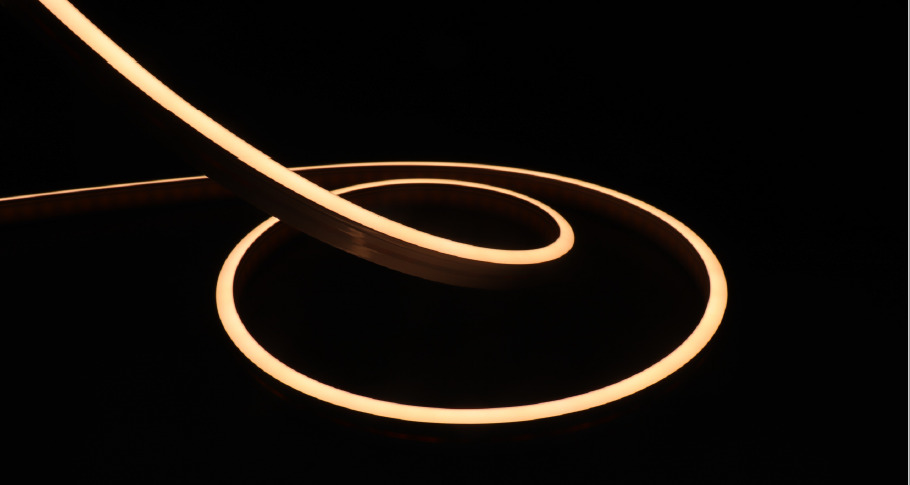 Where To Go For All Of Your Lighting Solutions In New Zealand
For all of your LED lighting needs, come to us at Display Lighting. Our expert team has heaps of experience when it comes to designing, creating and installing incredible LED displays. We are your go-to people for gorgeous LED solutions in New Zealand!
We carry several different kinds of LED lights that are perfect for illuminating spaces practically and beautifully. For more helpful information, you can conveniently reach us at (09) 427 5310.
Light up your world with fantastic LEDs from our store at Display Lighting!